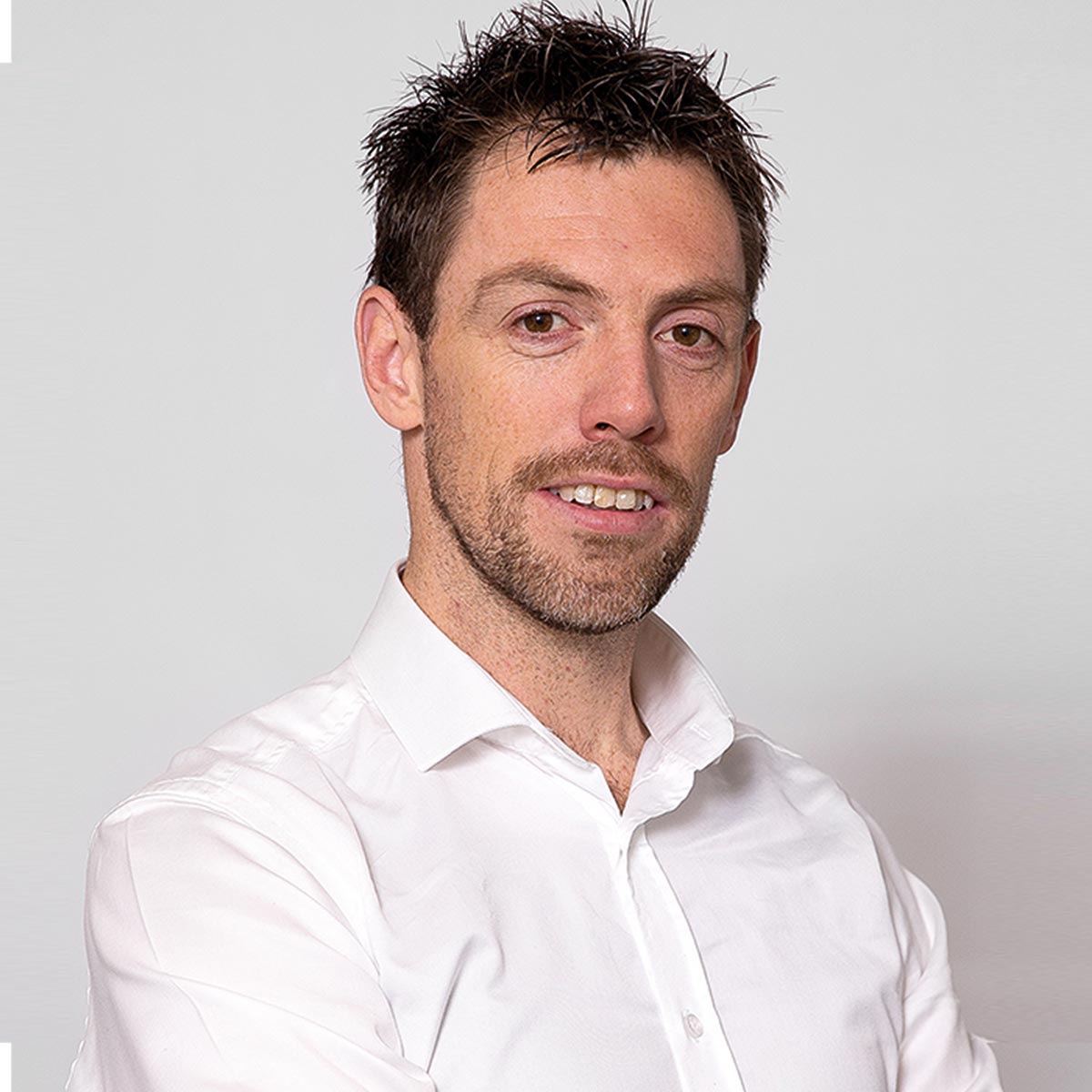 'The UCI Bike Region label is not a victory or confirmation for Drenthe, but a starting signal for more!'
How can the UCI Bike Region Label be used to get more people on their bikes?
It is a confirmation that Drenthe is good at the game. It ensures that cycling remains on the agenda in the broadest sense of the word. And thanks to this label we become (even) more proud of Drenthe and cycling!
How can Drenthe present itself even better as a cycling province?
By keep telling the story. We have a great offer, with beautiful routes, events and venues. The whole world needs to know that, so shout it off the roofs, full of pride and without hesitation. We are not only the first, but also the best UCI Bike Region!
How can cycling improve tourism en visits in Drenthe?
It is a great and clear profile, which tourism can pick up on. Because cycling is such a broad theme, a very large target group can be reached. So communicate the bike and let others connect, from day attractions to events! The UCI Bike Region label can play a major role in this. It is not a victory or confirmation, but a starting signal for more!
What are the highlights of the cycling province of Drenthe for you?
Great events, connection with entrepreneurs and all this in a beautiful cycling environment.
What are your ambitions for Drenthe as a cycling province and how do you contribute to this?
Communicate and market our unique story. Establish connections and, as a proud resident of Drenthe, make Drenthe even more a province of cycling, TOGETHER!
STAY INFORMED
We send a newsletter with information on the label and the showcases (In Dutch) four times a year. Sign up for the newsletter and don't miss out on the developments and stay informed about the activities and events.