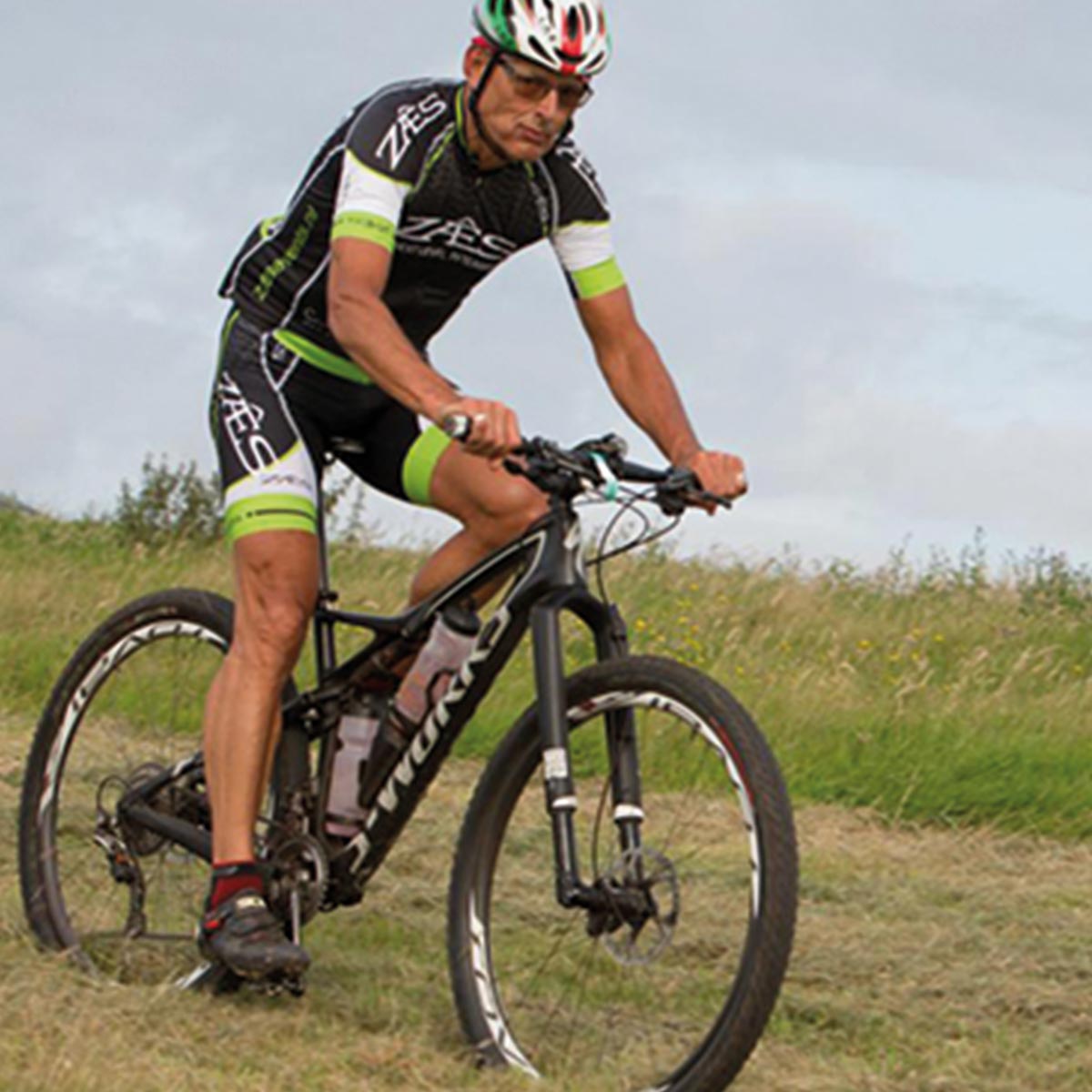 Development ATB Trails in Drenthe
'Drenthe has so many possibilities. The challenge is to discover the atmosphere of the national parks, but also areas such as the Hondsrug and the Drenthe Highlands.'
How does cycling contribute to the development of Drenthe?
The biggest innovation is the (increasing) involvement of the cycling associations in the development of the mountain bike trails in Drenthe. Or rather, the construction of challenging single tracks on existing trails and the construction of completely new trails.
What are the highlights of the province of Drenthe for you?
Drenthe has so many possibilities. The challenge is to discover the atmosphere of the national parks, but also areas such as the Hondsrug and the Drenthe Highlands. I always feel at home, anywhere in Drenthe.
How can cycling improve tourism en visits in Drenthe?
That has more to do with mentality, I think. Promotion is telling the good stories in the right places. Especially not to be too humble and continue to believe in this story is my motto.
What are your ambitions for Drenthe as a cycling province and how do you contribute to this?
I am chairman of the Development ATB Trails in Drenthe foundation. This foundation has developed the 'MTB vision Drenthe'. The aim of this foundation is to create an MTB junction route and to set up a conservation fund for the MTB trails.
STAY INFORMED
We send a newsletter with information on the label and the showcases (In Dutch) four times a year. Sign up for the newsletter and don't miss out on the developments and stay informed about the activities and events.