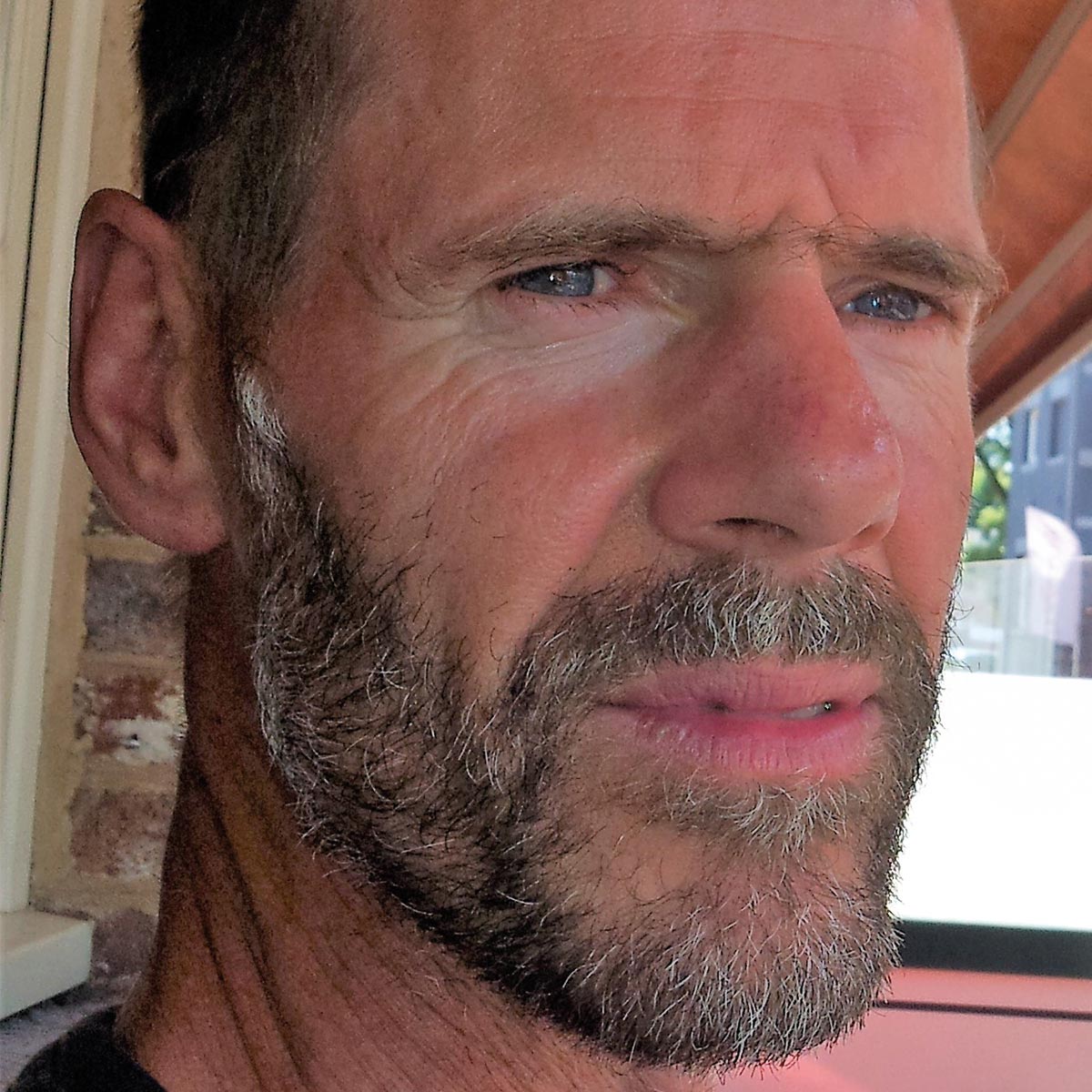 'The whole world needs to know: Drenthe ís cycling: healthy, fun, convenient, sustainable and cheap. Join in!'
What is your contribution to cycling in Drenthe?
In Drenthe, the authorities are working together with social partners on road safety behaviour. Drenthe is a cycling province, which means we should pay attention to safe cycling behaviour, especially when it comes to the most vulnerable cyclists: the young and the elderly.
With which projects does the province want to improve safety with regard to cycling?
Through training, education, theatre and information, extensive attention is paid in primary and secondary education to safe cycling (technology, practice, traffic rules, lighting, distraction, blind spots, group pressure, etc.). Social organisations and commercial parties are used for this purpose. The outreach is large and the impact is considerable. In addition, cycling lessons are offered to the elderly (especially e-bike training) and to asylum seekers. Finally, mass media campaigns (local TV/public screens/outside panel advertising/cinema advertising/etc.) pay attention to safe cycling (illumination/diversion).
How can the UCI Bike Region Label be used to get more people to use bikes?
Make a lot of noise: "The whole world knows: Drenthe ís cycling: healthy, fun, handy, durable and cheap. Join in!"
How can the bike provide for economic spin-off?
Have the above message communicated by cycle shops/tourism/hospitality/commuter travel/packages/travel programmes with Dutch celebrities or foreigners recorded in Drenthe. In addition, you can combine cycling with other packages in Drenthe. Experience Drenthe by bike! Whether you're a senior cyclist or a mountain biker, it's all possible in Drenthe!
What will be the future of Drenthe as a province of cycling?
Drenthe = bicycle = welfare = future.
What are your ambitions for Drenthe as a cycling province and how do you contribute to this?
Promoting more and safe cycling through the Behavioural Influencing Programme Traffic safety.
STAY INFORMED
We send a newsletter with information on the label and the showcases (In Dutch) four times a year. Sign up for the newsletter and don't miss out on the developments and stay informed about the activities and events.