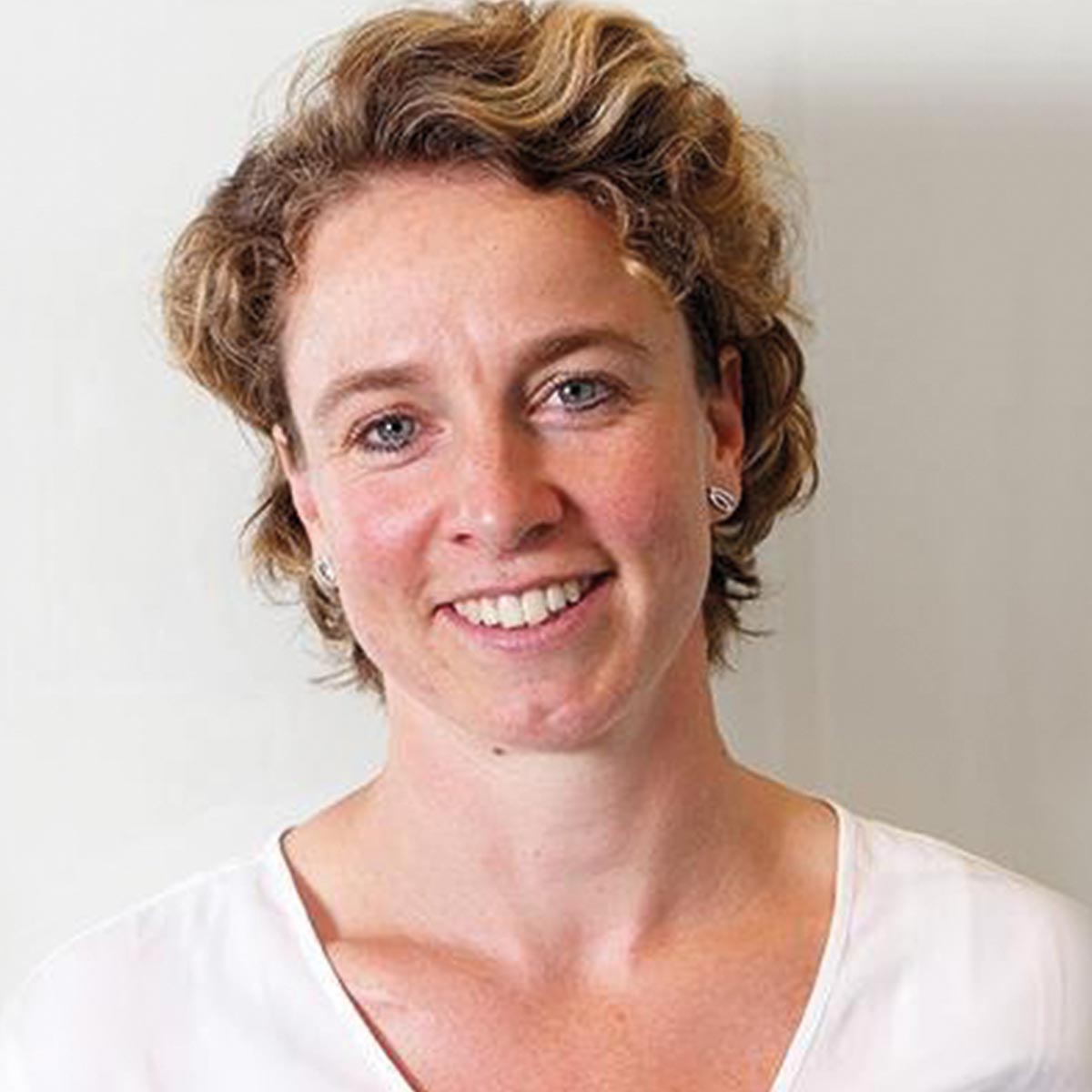 World Championship Cycling 2023
'The UCI has been impressed by what we are doing here and uses us as an example for others. Something to be extremely proud of.'
What role does the UCI Bike Region Label play for Drenthe?
It contributes enormously to Drenthe. The label is a tool to show what the bike means to us. And that is something we need to show much more and be proud of much more.
What are the highlights of Drenthe as a cycling province for you?
The possibilities are here, from bike paths to events, as well as the combination of recreational and competition-oriented. There is for example the Fiets4Daagse, the Tour of Drenthe has the 1.HC status and we also have to a lot to offer to mountain bikers. Think of the 24-hour race, the Battle of Norg and the Drenthe 200. Drenthe has been successfully put on the (bicycle) map.
How does the UCI Bike Region Label support the World Championship 2023?
The label is very highly regarded by the UCI, as Mieke Zijl and I noticed at a seminar of the UCI. The UCI wants to do more than just organise competitions and show that cycling is for everyone. They are very impressed by what we do here and use us as an example for others. Something to be extremely proud of.
What does the future of the cycling province Drenthe look like?
We have a very good profile. From my background as a top athlete I always say that you have to focus on what you are good at and go from an 8 to a 10. We have wonderful landscapes where you can cycle through beautifully. The bicycle plays a crucial role as transport, in order to keep moving and ultimately in a healthy economy. So believe in the bicycle, because the bicycle belongs to Drenthe!
STAY INFORMED
We send a newsletter with information on the label and the showcases (In Dutch) four times a year. Sign up for the newsletter and don't miss out on the developments and stay informed about the activities and events.